---
---
Diet for a New World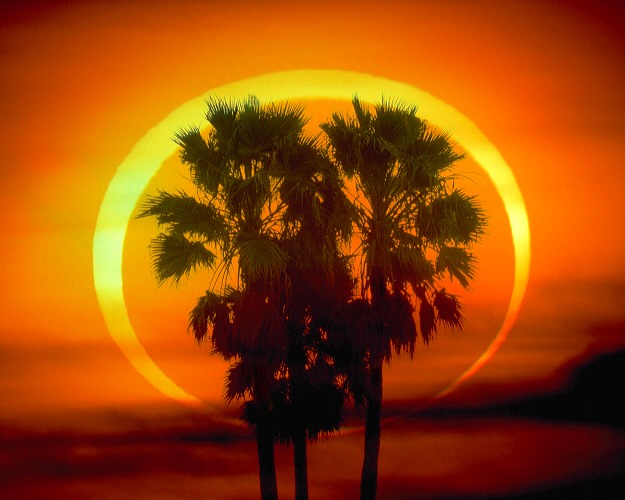 ---
There's a major food revolution occuring in our world today.
It is a move away from a largely beef-centered, meat-based diet towards one that is clean, organic, healthy and vegetarian.
Here are a few statistics worth noting:

- The beef industry has contributed to more health-related deaths than all the wars, natural disasters and automobile accidents of the 20th century combined.
- Plant sources of protein alone can provide more than adequate amounts of the essential amino acids necessary for optimum human performance and health.
- Eight billion broiler chickens are killed for food in the United States each year. There are 20 billion livestock on Earth- more than triple the number of human beings.
- To produce 1 lb of beef requires 5,214 gallons of water. To produce 1 lb of tomatoes, potatoes, wheat or carrots requires roughly only 25 gallons each. Nearly 1/2 of the water consumed in the United States is used for livestock.
- More than 2/3rds of the entire land area of Montana, Wyoming, Colorado, New Mexico, Arizona, Nevada, Utah and Idaho (in the USA) is used for rangeland. The whole American West stinks of cattle.
- The #1 factor in the elimination of Latin American tropical rainforests is cattle-grazing and beef production for fast food restaurants in the USA.
- Today, more than 1 billion people on this planet do not have enough to eat, while 40% of the world's grain is fed to livestock. The demand for meat among the rich is squeezing out staple food production for the world's poor.
- The number of underfed and chronically mal-nourished people in the world is 1.2 billion. The number of overfed/chronically fat and overnourished people in the world is 1.2 billion.
- The amount of US produced corn eaten by people in the world is only 2 percent. The amount of US produced corn fed to livestock is at 77 percent.
- 2/3rds of the food sold in US supermarkets now include genetically engineered ingredients from companies such as Monsanto which grows 3/4ths of the world's transgenic crops.

Today's global agri-business doesn't grow food for people. It grows it for animals, whose flesh, milk and eggs are then consumed en masse. The horrendous environmental and health impacts of modern meat production are profound and unsustainable, contributing to widespread world hunger, violent low-life reptilian consciousness and the continuation of a "profits over people" lifestyle that can no longer be tolerated on our planet.
A major revolution is now occuring reflecting the need for the human species to evolve into higher, lighter, cleaner, more intellegent and environmentally sustainable modes of food production, consumption and living- eating lower on the food chain- so that all may be fed.


---
Steve Jones
P.O. Box 1141
Boulder, Colorado
80306
USA

E-Mail: celestiallight721@yahoo.com


---
SOURCES:

1. ***Book- the Food Revolution, by John Robbins
420 Bronco Rd, Soquel, California 95073 USA
Websites:
http://www.foodrevolution.org
http://www.earthsave.org
http://www.yesworld.org

2. Food and Water
P.O. Box 543, Montpelier, Vermont 05873 USA
Website: http://www.foodandwater.org

3. Earth Island Institute
300 Broadway- Suite 28, San Francisco, California 94133 USA
Website: http://www.earthisland.org

4. Global Resource Action Center for the Environment (GRACE)
215 Lexington Ave- #1001, New York, New York, 10016 USA
Website: http://www.gracelinks.org

5. Union of Concerned Scientists
2 Brattle Square, Cambridge, Massachussetts 02238 USA
Website: http://www.ucsusa.org

6. Food First
398 60th St, Oakland, California 94618 USA
Website: http://www.foodfirst.org

7. Food Not Bombs
P.O. Box 744, Tuscon, Arizona 85702 USA
Website: http://www.foodnotbombs.net

8. International Vegetarian Union
P.O. Box 9710, Washington, DC 20016 USA
Website: http://www.ivu.org

9. North American Vegetarian Society
P.O. Box 72, Dolgeville, New York 13329 USA
Website: http://www.navs-online.org

10. The Vegan Society
Donald Watson House, 7 Battle Rd, St Leonards-on-Sea
East Sussex, United Kingdom, TN37 7AA, European Union
Website: http://www.vegansociety.com

11. Organic Consumers Association
6101 Cliff Estate Rd, Little Marias, Minnesota 55614 USA
Website: http://www.organicconsumers.org

12. International Sustainable Development Article
Website: http://www.geocities.com/diamondlight7/sustain.html

13. Food Co-ops Worldwide
Website: http://www.columbia.edu/~jw157/food.coop.html


---
---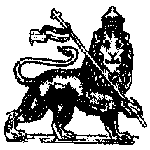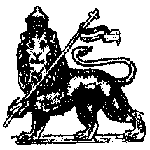 ---
---